memories of my life: A Walking Myth
A visual retelling of the oral family history of Virginia Gomez from her birth in Sierra Mojada, Mexico, through her encounters with infamous Pancho Villa, & finally her immigration to the US in early 1900's
Details
Summer 2019
Food Truck Friday
This story has been passed down orally in the tradition of the Chichimeca people for four generations as a new migration story. It is a perspective on United States and Mexico history, and a highlights the diversity that exists in the Pioneer Valley.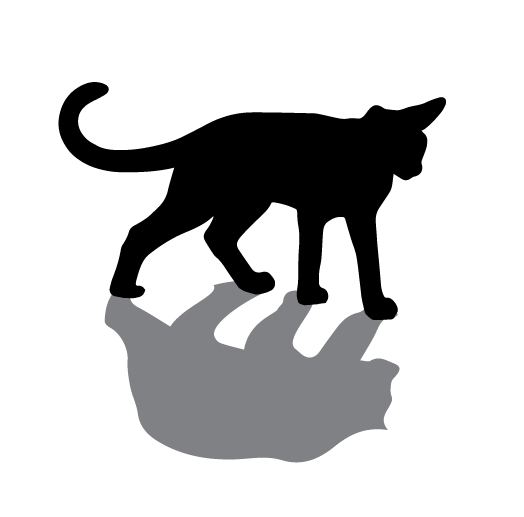 Attack Bear Press
Unincorporated organization
Founded in 2016 by poet Alexandra Woolner, and playwright Jason Montgomery, Attack Bear Press is a clearing house for all things art. Located in Easthampton, Massachusetts, Attack Bear Press works with local artists and writers on collaborative, creative projects.
Jason Montgomery – Jason's plays have been featured in theaters and festivals across the country including New York City, Los Angeles, and San Diego. In 2011, Jason's piece "LBC Bounty" was optioned by 20th Century Fox Television. In 2008 he completed graduate studies in the University of California, Santa Barbara's department of Theatre and Dance with an emphasis in Playwriting and Chicano Studies.
Alexandra M Woolner – Alexandra is a poet, international educator, and typewriter enthusiast originally from Worcester County. Alexandra deeply enjoys organizing typewriter drop-ins and type-ins where she gets her typewriter nerd on with an unsuspecting public. Alex received her B.A. in English from Massachusetts College of Liberal Arts in 2007, and her M.A. in International Education from SIT Graduate Institute in 2014.