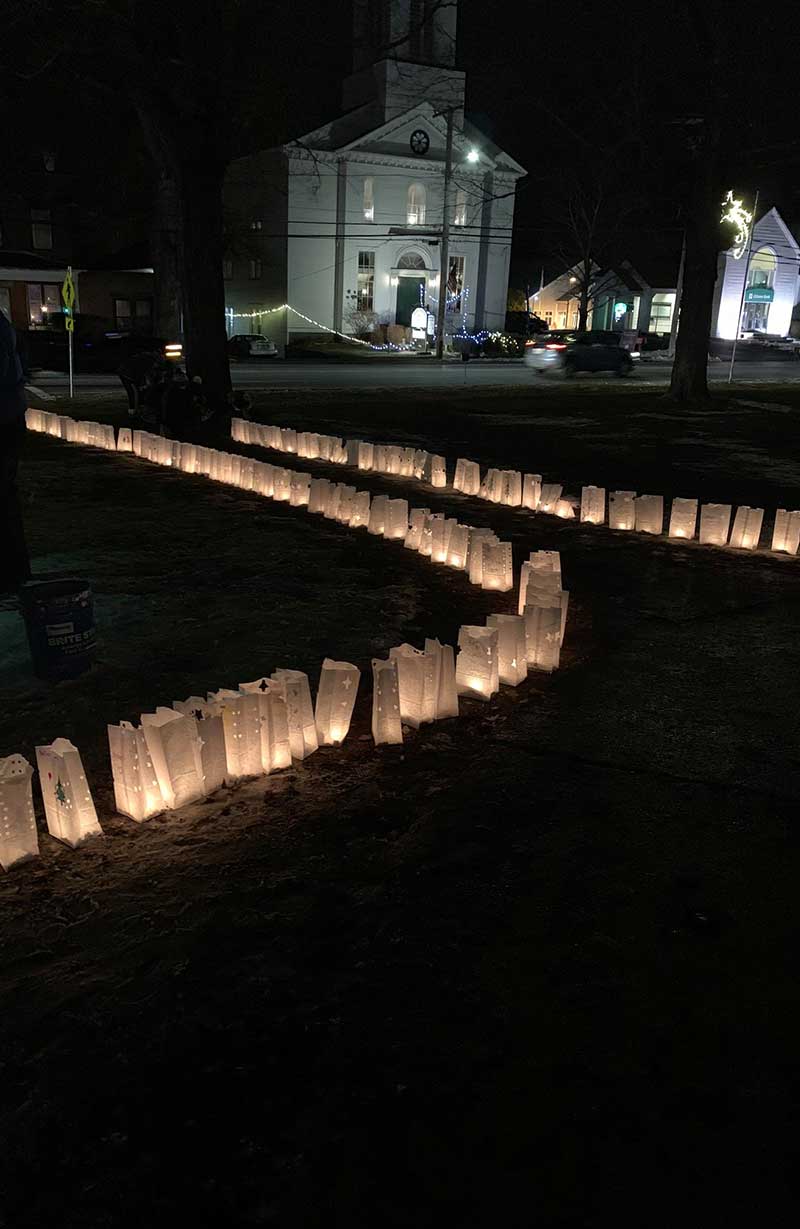 Winter's Most Special Event
Belchertown runs on small business, so when the Town Common Lighting Committee wanted to debut its newly-refurbished lights in 2017, Small Business Saturday was a perfect fit. Belchertown Cultural Council planned the event as a way for our community to come together and rekindle the tradition of holiday tree lighting.
Thanks to the support of local businesses, we now have two dozen large snowflakes hanging from the trees.
Keep your calendar open for the Saturday after Thanksgiving so you can put on your warmest socks and join us for an old-fashioned holiday celebration on the Town Common.
Schedule
Artisan Fair: 12-6pm, Old Town Hall: 28 Park Street, Belchertown MA
Activities on the common: 3-6pm

Official lighting: 5:30pm, Town Common
Get in the Holiday Spirit
Artisan Fair
In-person for Small Business Saturday 2021!
Stop by the Old Town Hall from 12-6pm to shop locally with talented handmade businesses.
Free Activities
Free Activities
On the town common
Gingerbread house contest, music, hands on art activities, s'mores, hot chocolate, and more!
Official Lighting
5:30pm
Join us live in-person on the town common or watch BCC Facebook livestream to see the town common sparkle for the season.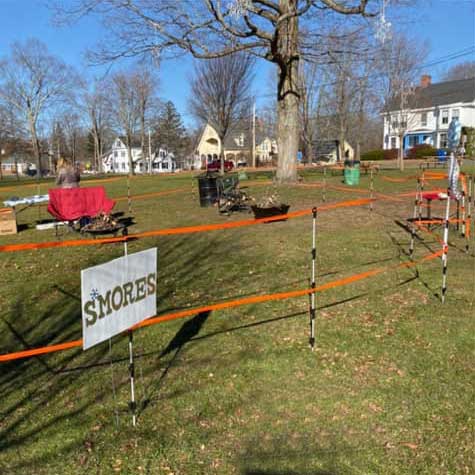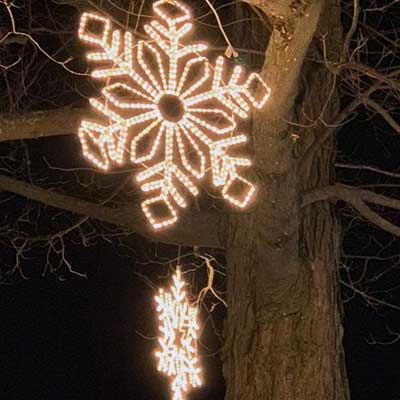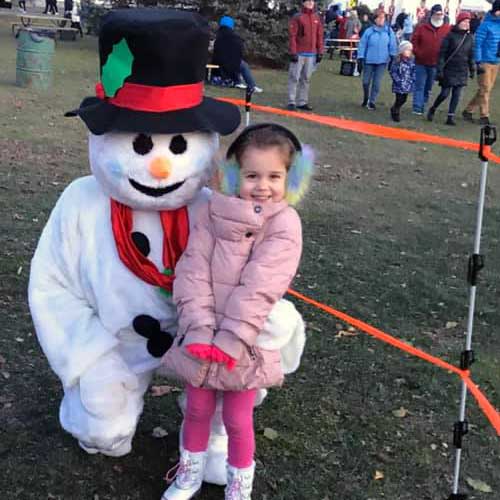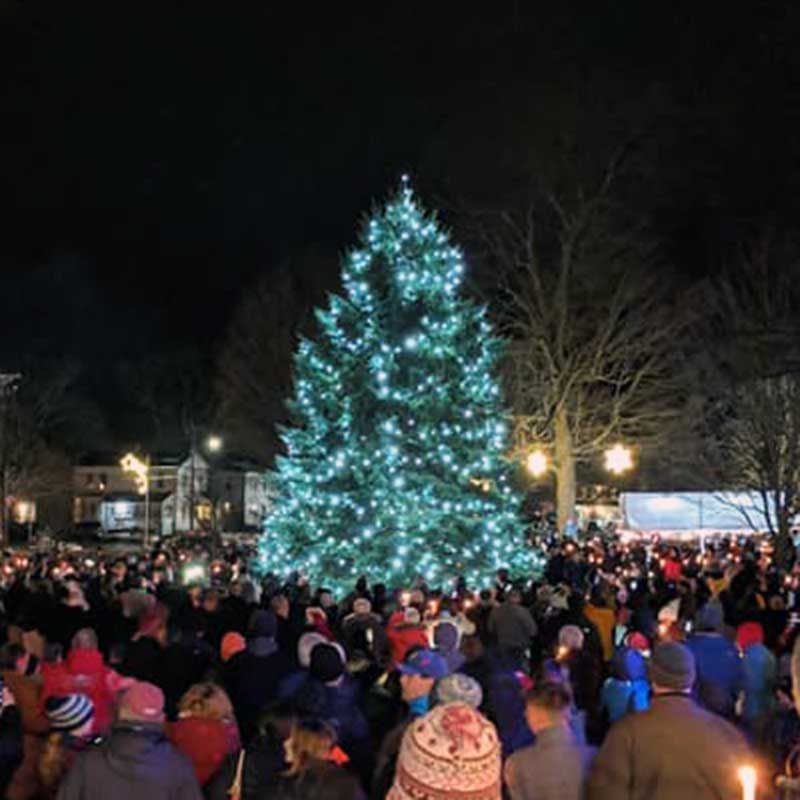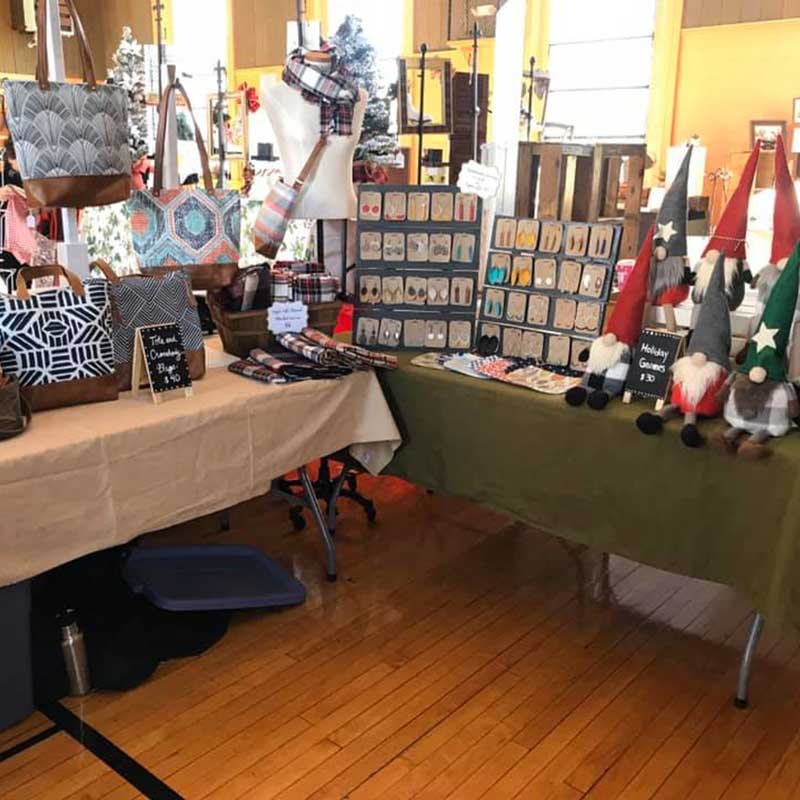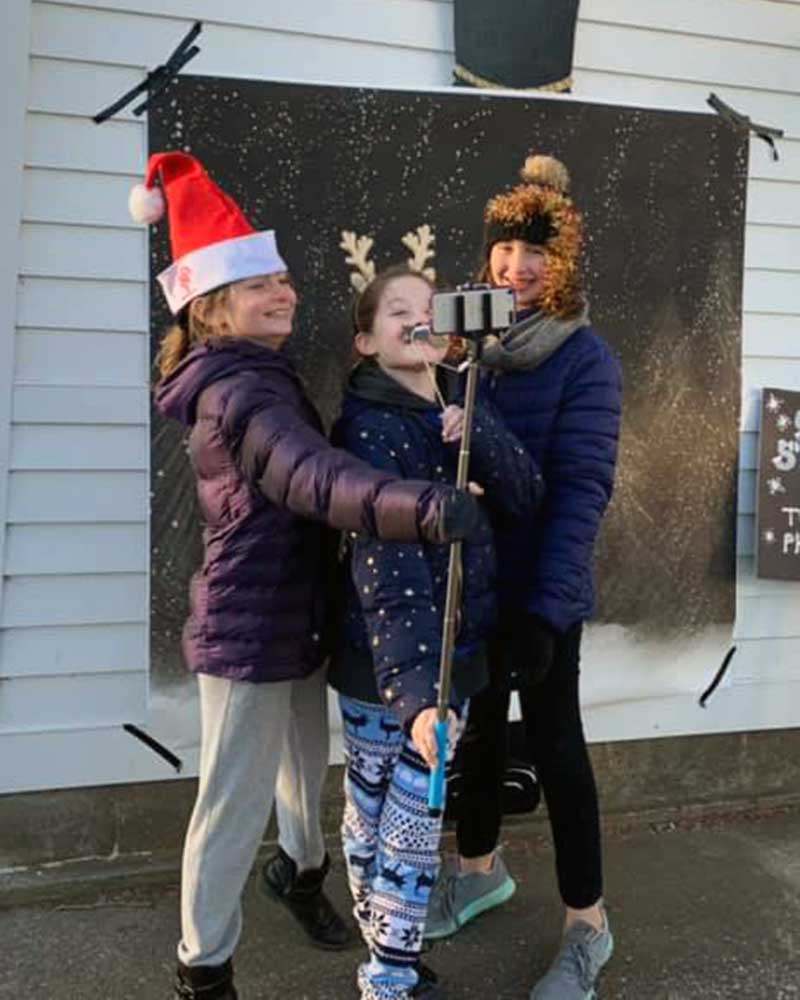 Get Involved
Community Events Need Community Support
An hour of your time helps us keep this event free and full of activities for everyone.
Sponsors
Thank You for Sustaining us on Small Business Saturday and Every Day
We'd Love to List Your Business Here
Events like this can't happen without monetary and in-kind support from local businesses. We are fortunate to have a generous community and genuinely appreciate all of our partners.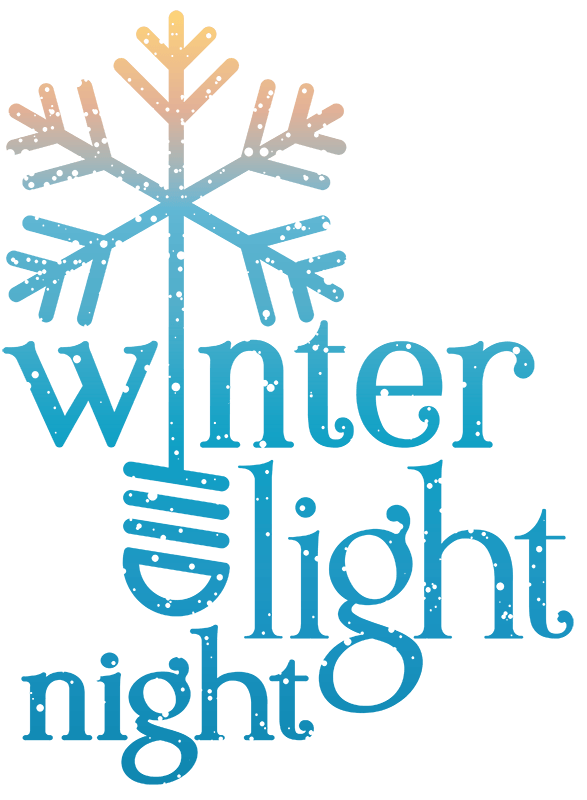 Get Event Updates in Your Inbox
Get Involved with Winter Light Night