Colorful Culture Happening Right in Belchertown
Culture is at the roots of a thriving community. BCC's events provide economic opportunities, community engagement, and most importantly, fun! for all who live in and love Belchertown.
You'll find music, photography, dancing, crafts, painting, sculpture, theater, culinary arts, and more, to suit a variety of tastes.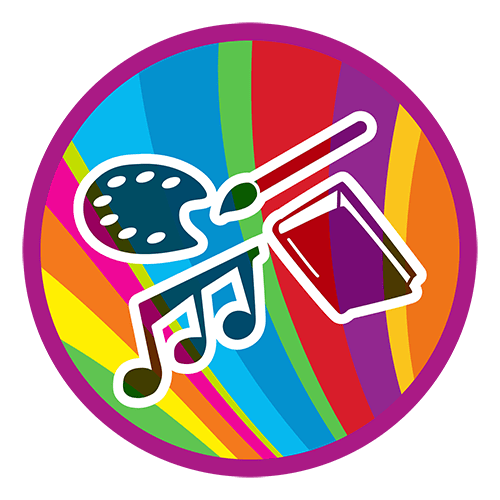 A Statewide Creative Festival
Hands-on access to creative experiences every spring in Belchertown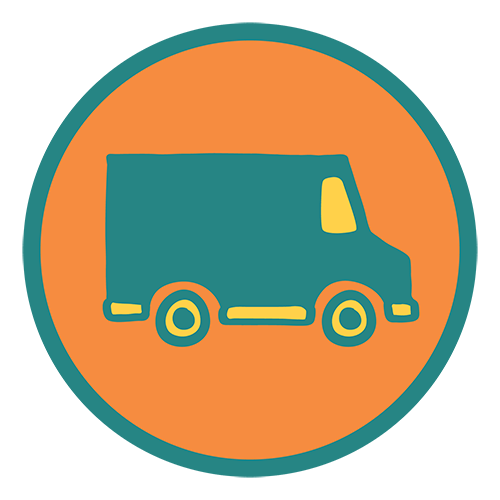 Third Fridays in Summer
Bring your appetites and taste the best food truck fare in Western Mass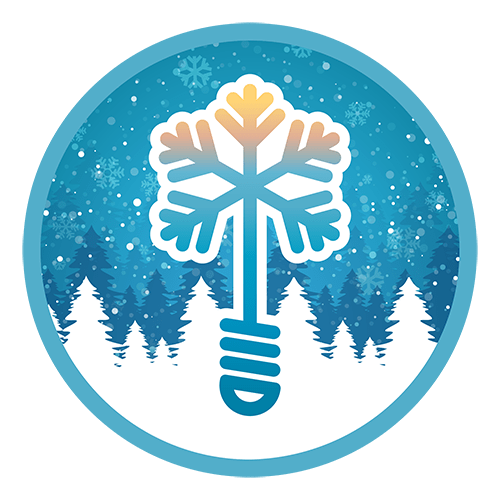 Kick off the Holiday Season
Enjoy the time-honored tradition of lighting the Belchertown Common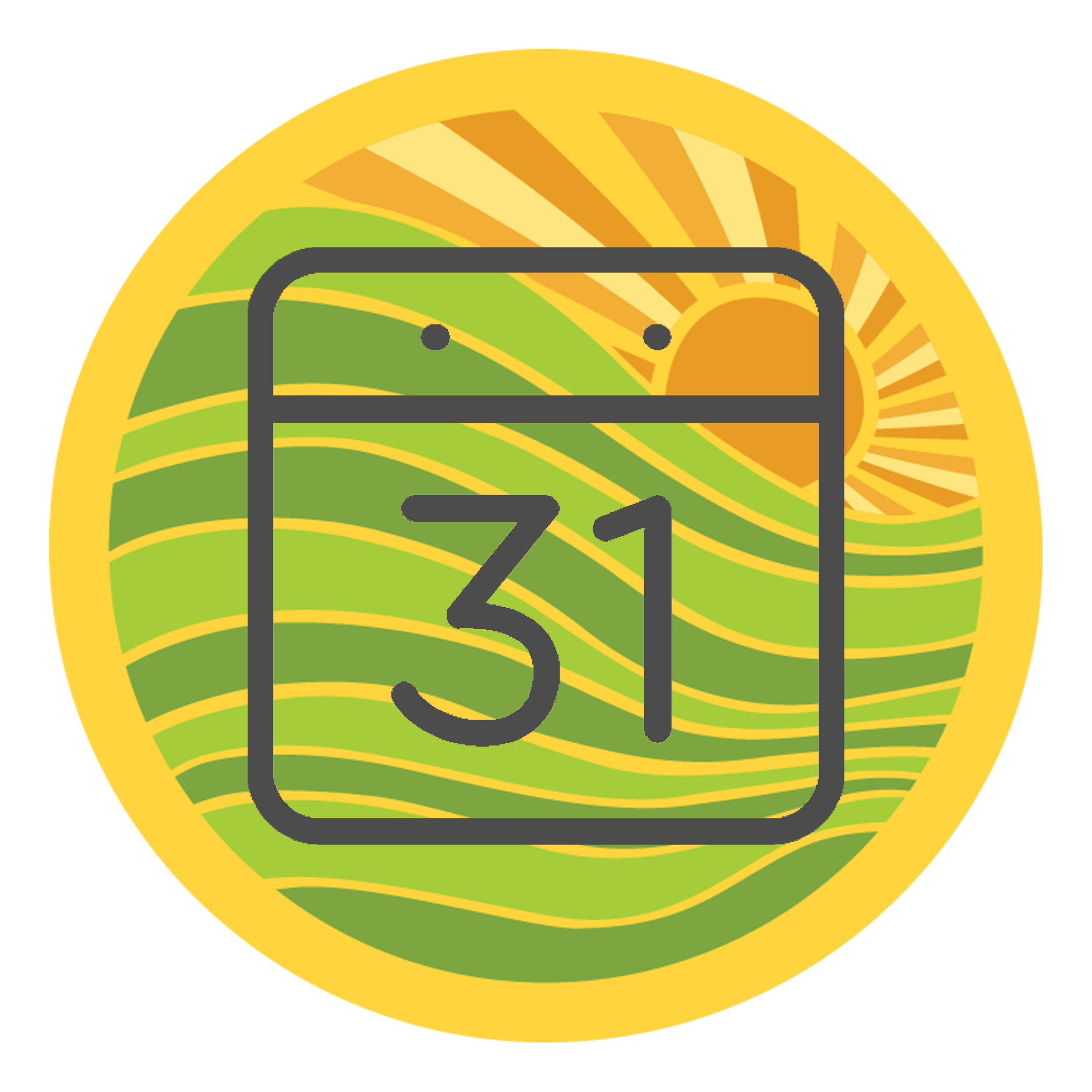 Meetings, Grant-funded programs and more
There's something happening almost every week with Belchertown Cultural Council