Fantastic Events Brought to You By Dedicated Volunteers
As a Local Cultural Council (LCC), we are part of the largest grassroots cultural funding network in the nation, and our members are appointed by the Belchertown Board of Selectmen for three-year terms.
LCCs are tasked with providing resources, making connections, spearheading programs, and directing funding to individuals and organizations that have – or have the potential to have – the most impact in the cultural life of our community.
bands at food truck fridays
Serving Culture with a Smile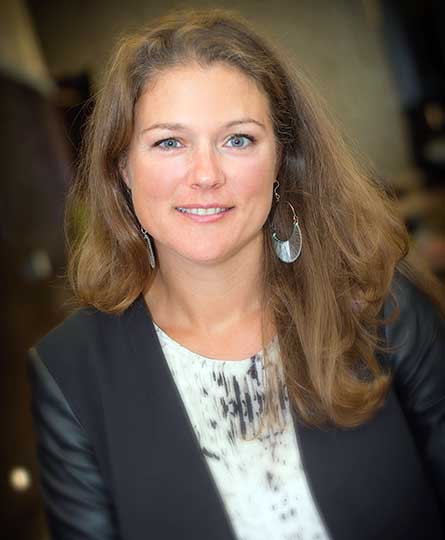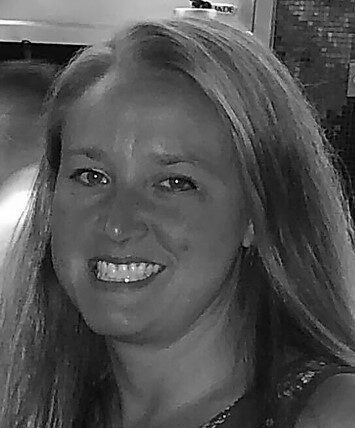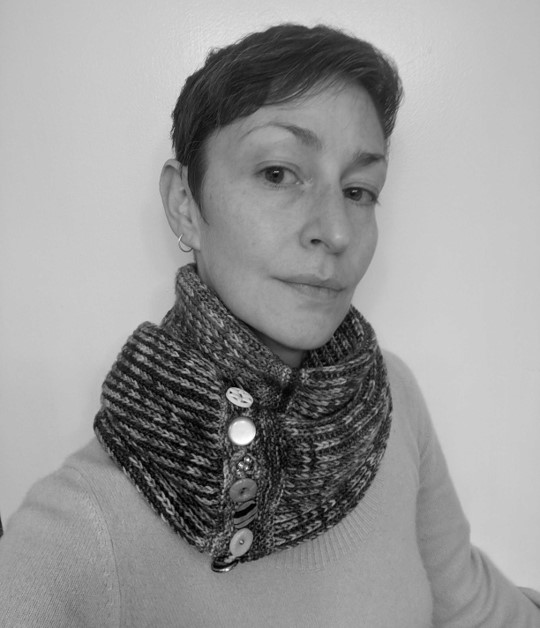 Melanie Donovan
Grants Manager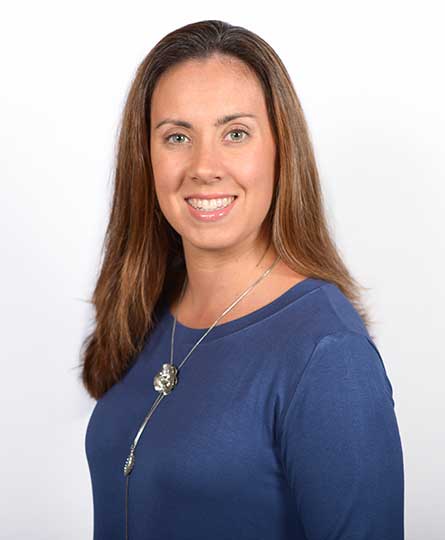 Trista Hevey
Winter Light Night Lead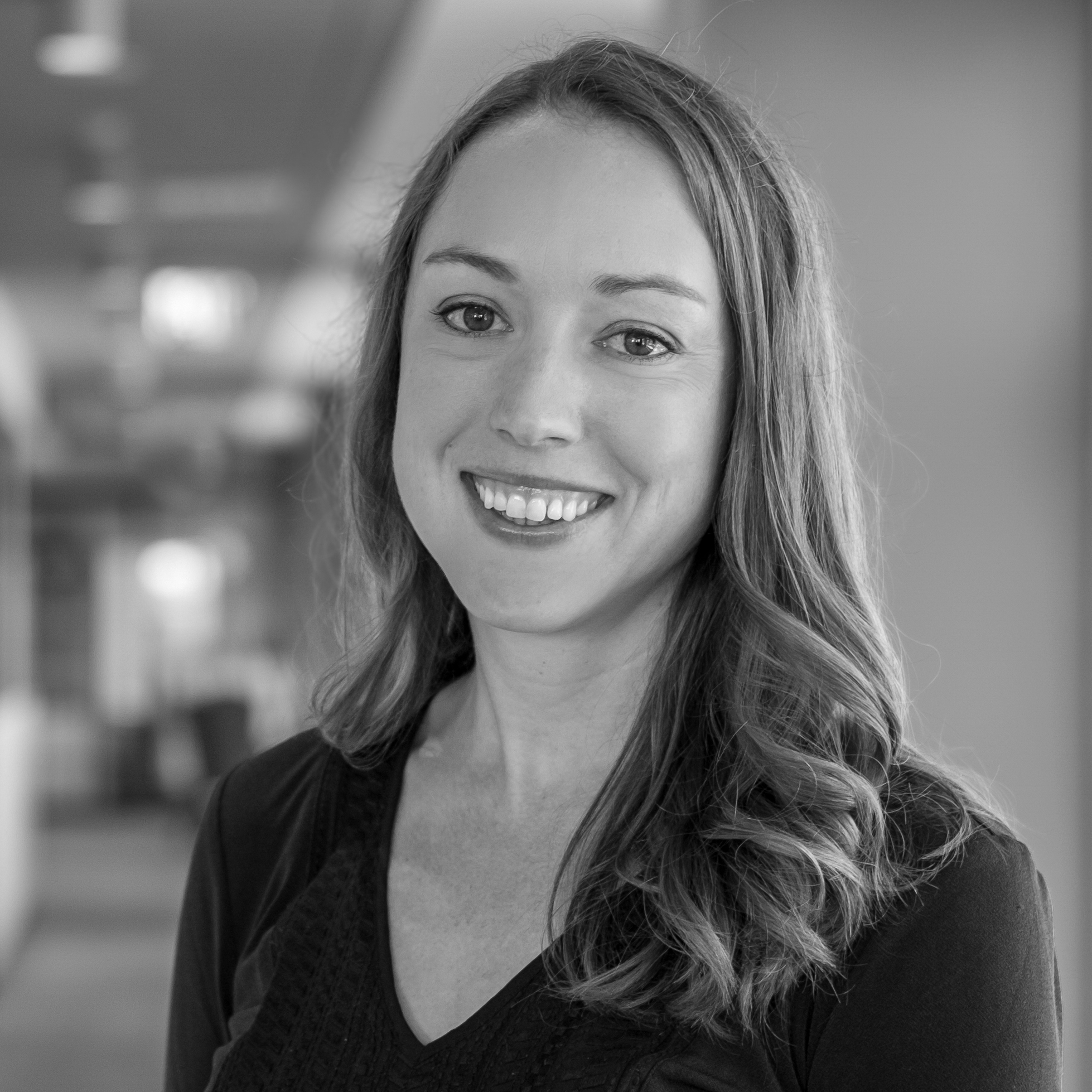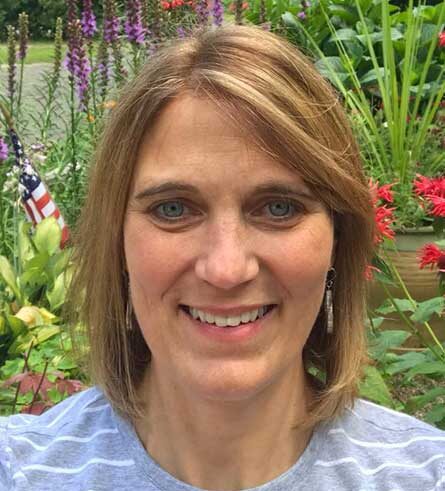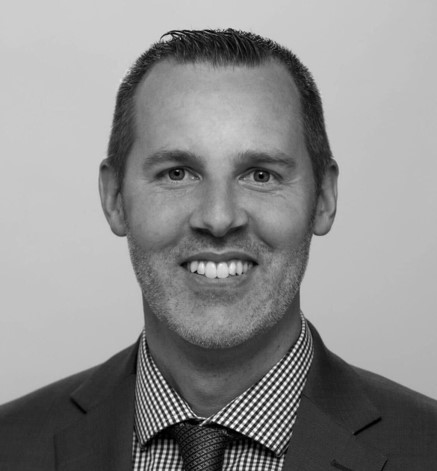 Kyle Toelken
Food Truck Friday Lead
We All Start Somewhere
Some of us started by coming to a BCC event. Some started by creating something new. Once we saw how BCC is impacting our community, we just had to be more involved. Let us know if you feel that way, too.