TheChickenYard at Food Truck Fridays
TheChickenYard played a set of Americana-Rock music at Food Truck Fridays.
Details
July 20, 2018
Belchertown Common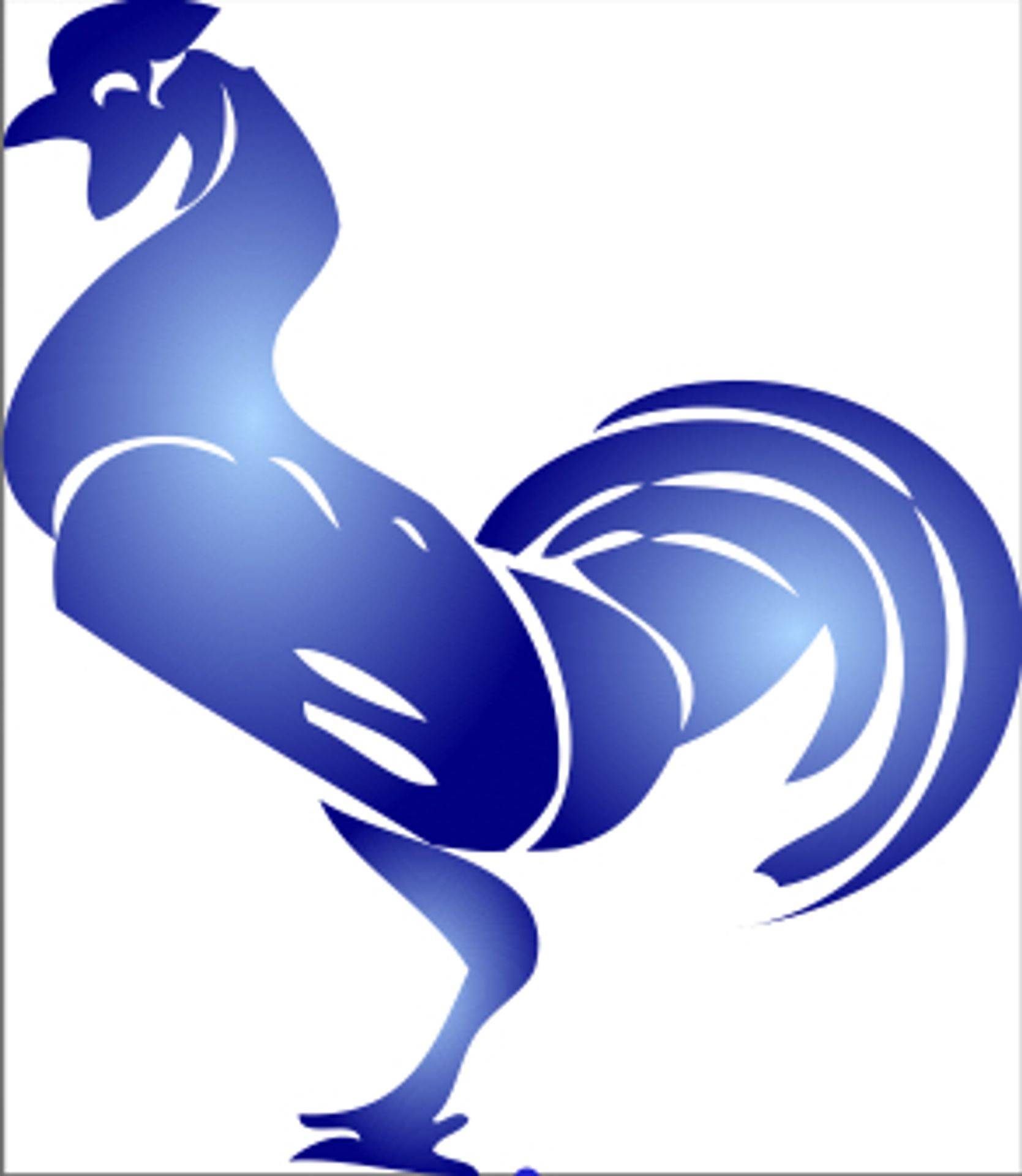 THeCHiCKeNYaRD
Individual
TheChickenYard is an Americana-Roots Rock band that has been playing together since they were young chicken-hawks back in the days when pastures were greener and the air was cleaner. Classic influences from Bob Dylan to The Rolling Stones, Neil Young and Johnny Cash are evident in their sound.