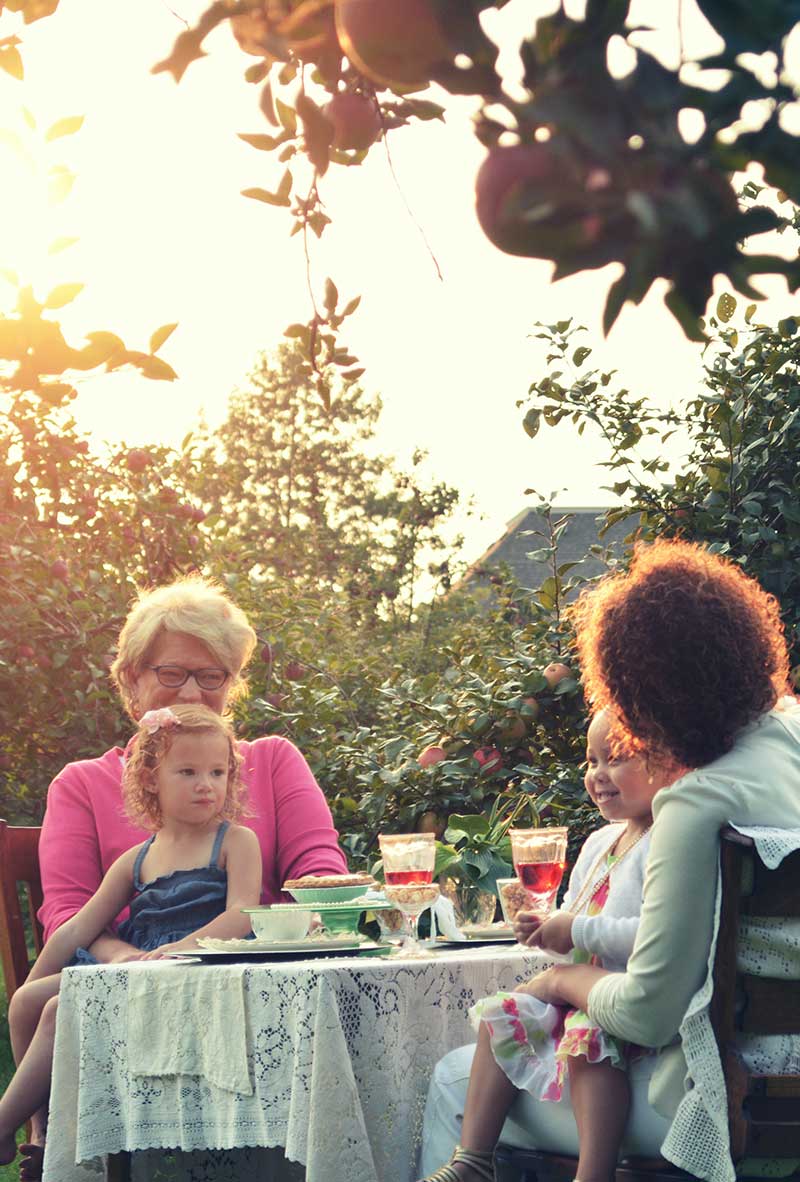 thursday evening at home, food-truck style
Belchertown Cultural Council is excited to bring you a safer Food Truck experience this summer at the Town Common parking lot.
Please use the designated entrance closer to the Common, then you will place your order from the safety of your vehicle. You'll park in the Town Common lot while your order is prepared, and your food will be delivered to your car. We ask that you leave the lot after receiving your food to make room for other patrons.
If you do leave your vehicle, which is not required or encouraged, please follow safety guidelines regarding mask-wearing and social distancing.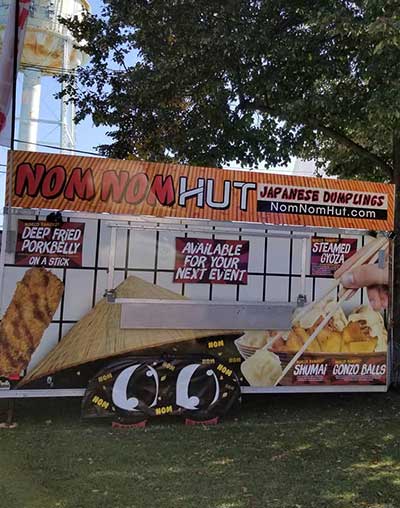 nom nom hut
japanese dumplings
Please plan to wear a face covering while interacting with Nom Nom Hut's employees.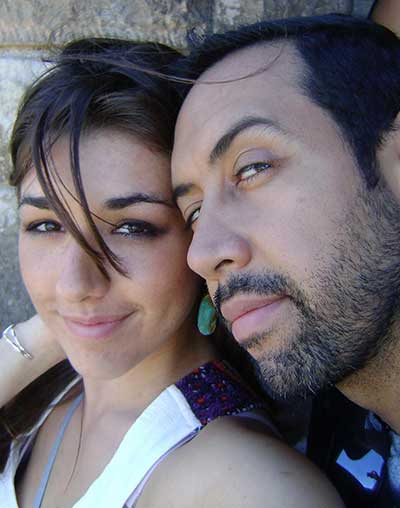 Thana Alexa & Antonio Sánchez
jazz
watch party at 6pm
National Sawdust Digital Discovery Festival
Where It's At
Belchertown Common Parking Lot
Park Street
Belchertown, MA 01007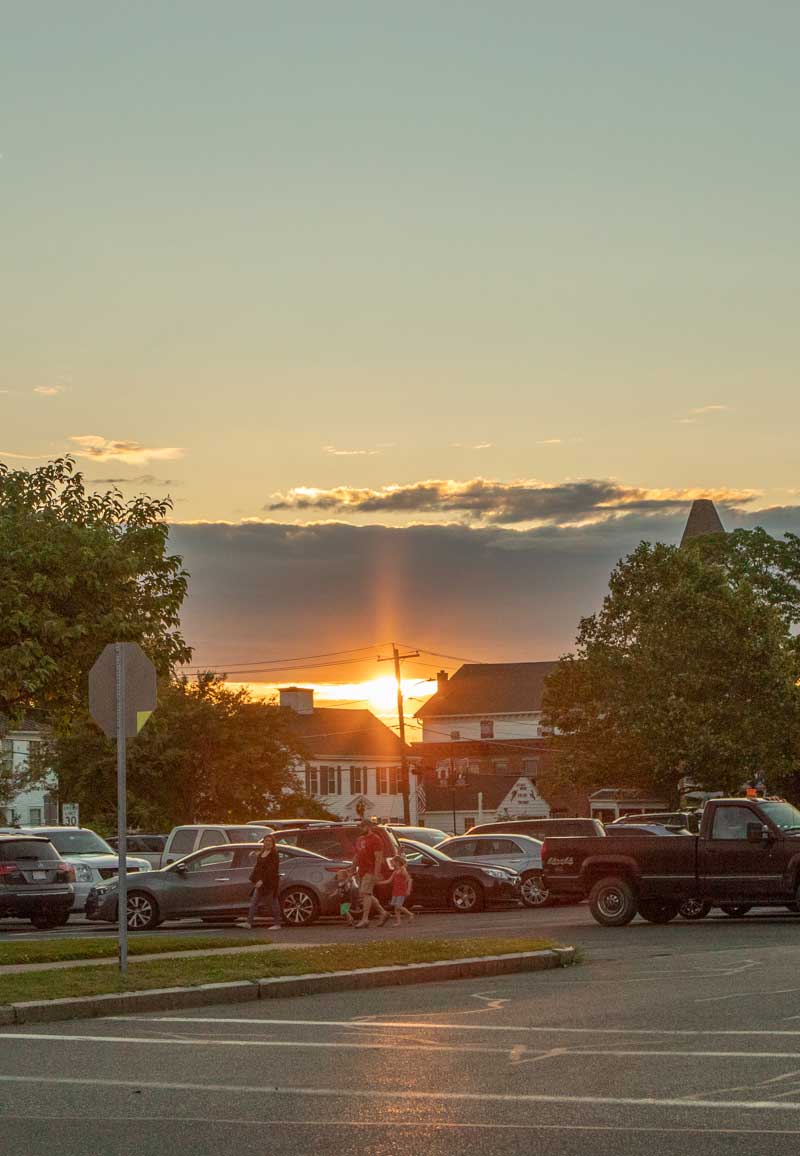 get event updates in your inbox