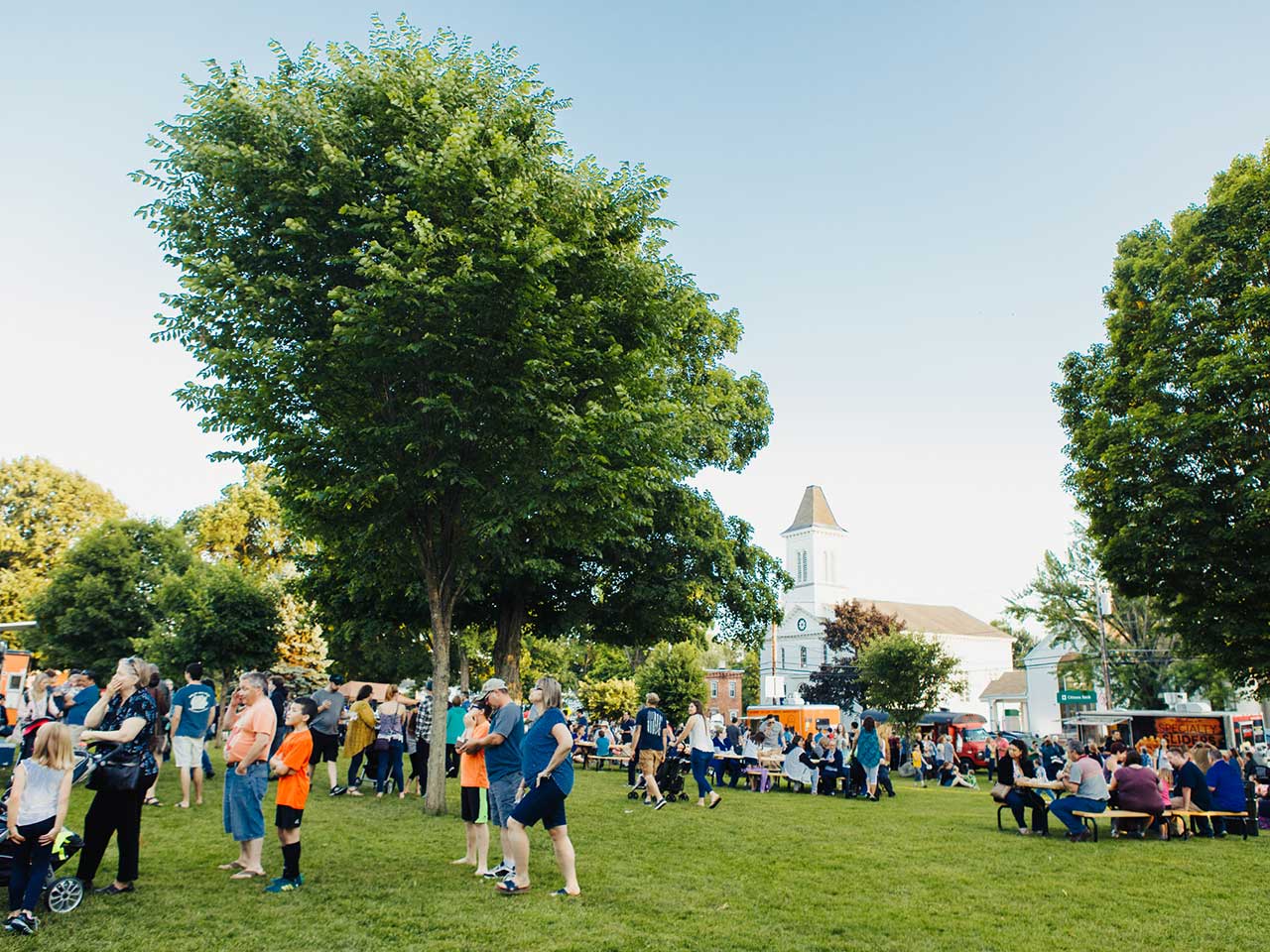 Food Truck Fridays are Back!
Belchertown Cultural Council is excited to bring back our popular Food Truck Friday events, every third Friday in June, July and August of 2021.
Bring your picnic blanket or lawn chairs, sit back, relax, and enjoy an outdoor celebration with us.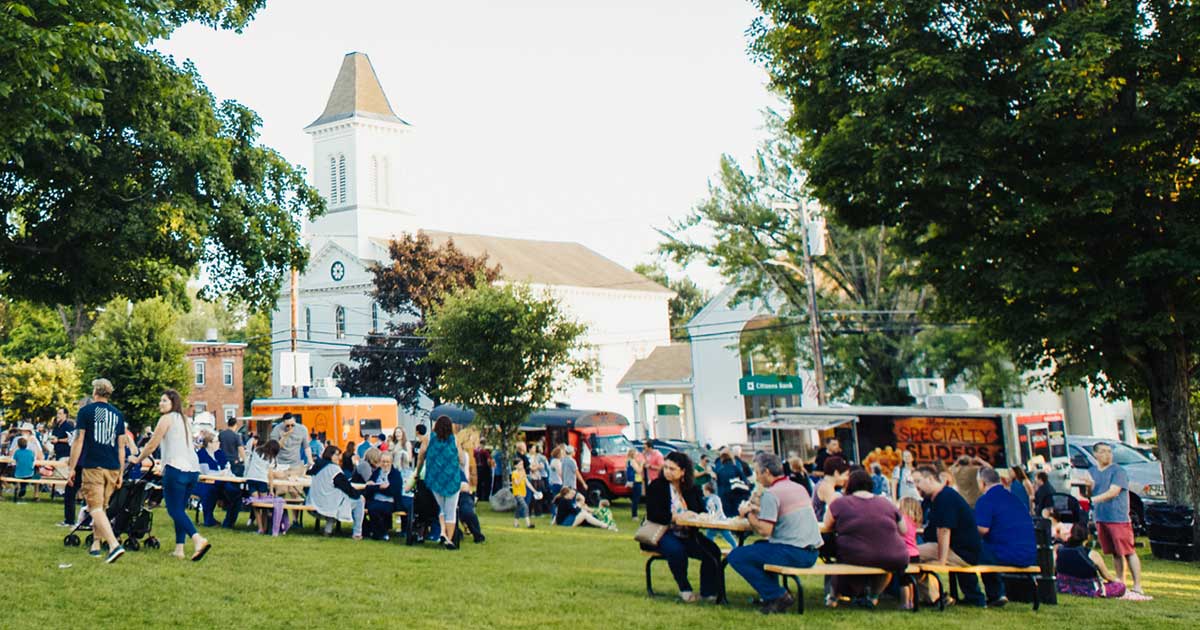 TRUCKS
Rustic Fusion
Batch
Nom Nom Hut
Crave
Macken's Sliders
All Things Maple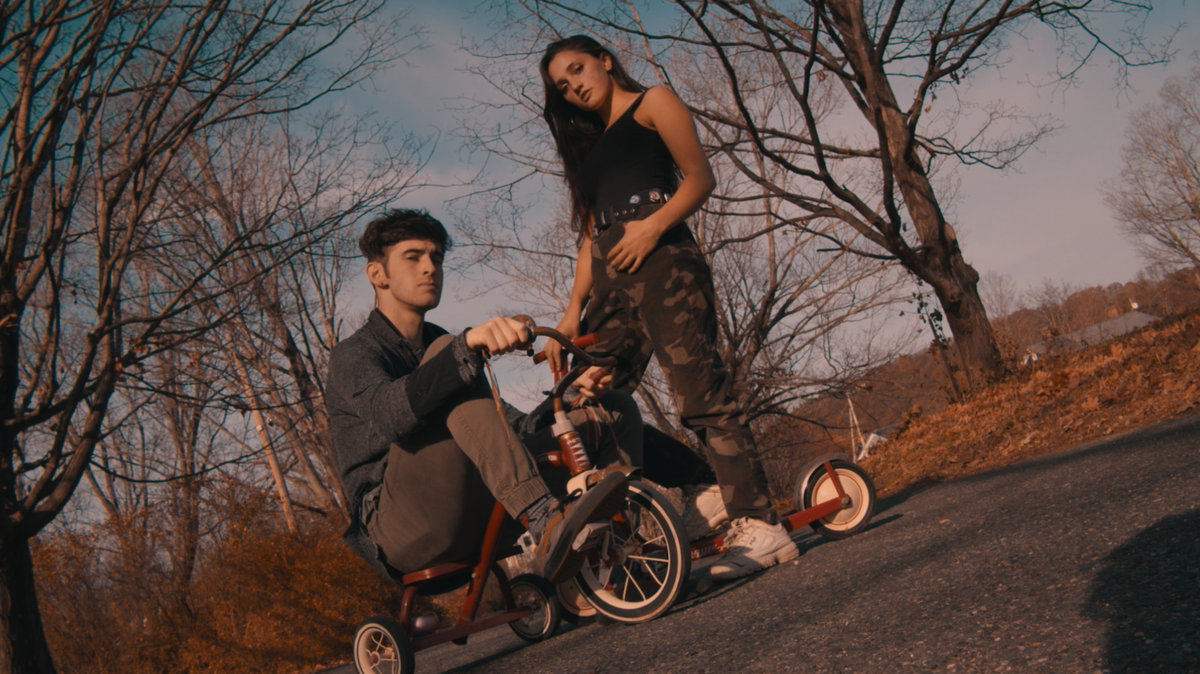 High Tea
High Tea, the musical duo comprised of Isabella DeHerdt (of Kalliope Jones) and Isaac Eliot hailing from the Boston area, is folk soaked in a rock sensibility. From sweet and soulful harmonies to dig-in-deep guitar strumming and percussion, High Tea is here to get a little fancy.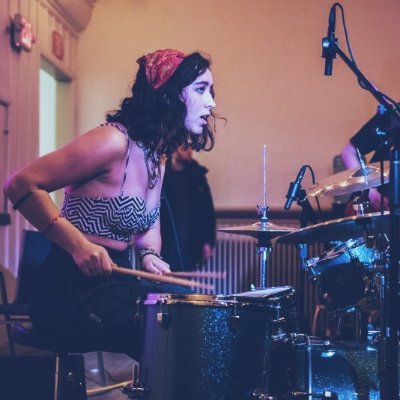 Alouette Batteau
With the tension of building ballads, slow-burn melodrama, and enamored existence, Alouette Batteau's music provides an oozing sense of distilled catharsis.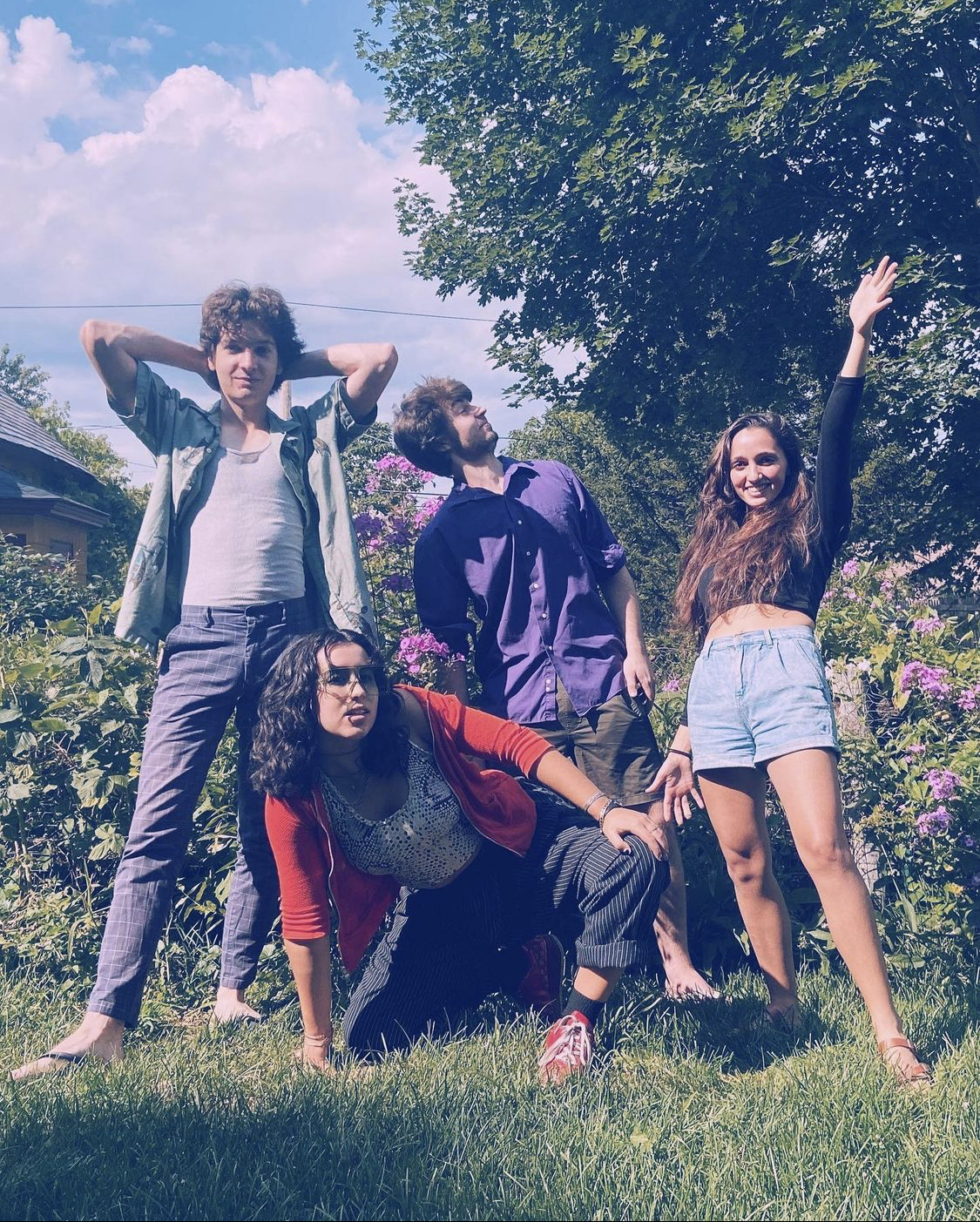 The Subletters
A brand new indie-punk band who will make you dance, head bang, and shout away the night. Isabella DeHerdt and Alouette Batteau (from Kalliope Jones) along with Eli Smith and Adam Loubsky (from Jordaki & the Doom People) have joined forces to create a delicious mix of indie-pop guitar riffs, rock bass lines, driving drum beats, exploding synth undertones, and raucous vocals. They may be just subletting for the night, but they'll make sure to burn the house down!
Where It's At
Belchertown Common
Park Street
Belchertown, MA 01007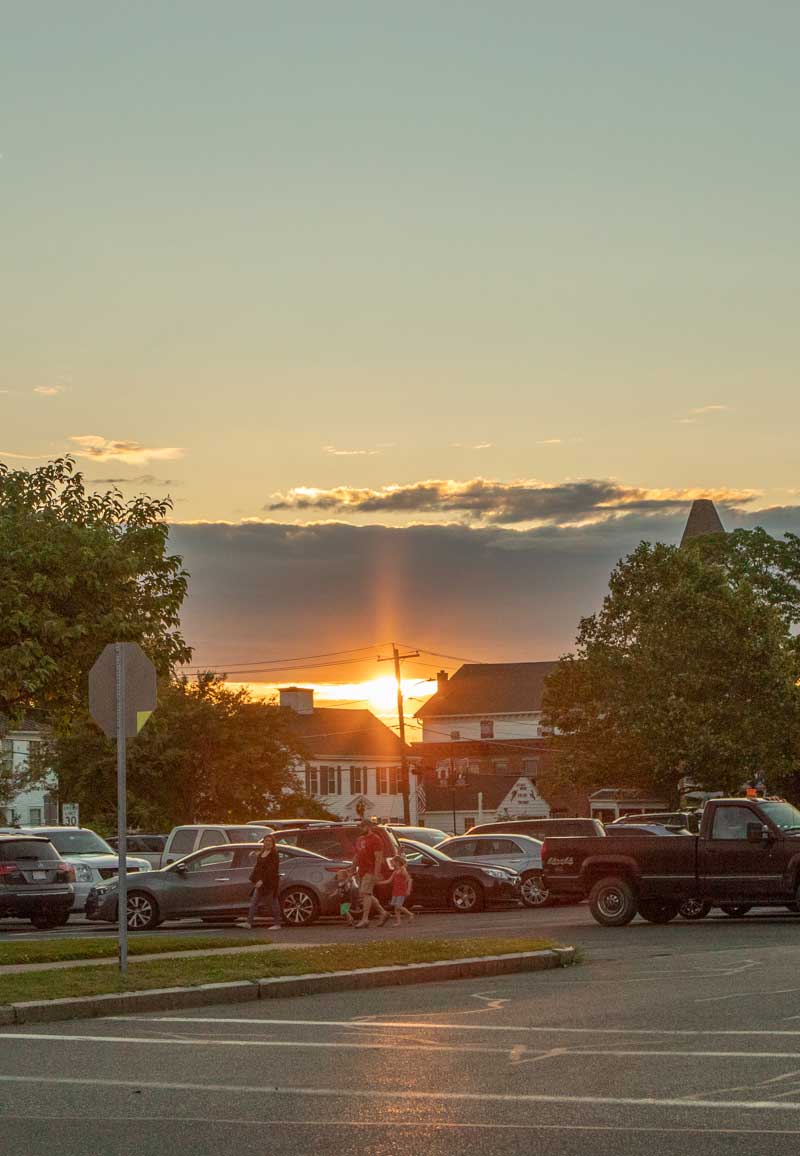 get event updates in your inbox